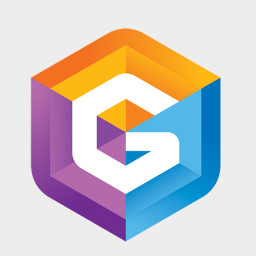 Game Arts Academy on Discord
member
For People Who Want More Than Just Training Videos...
Join The Only Online Game-Art School On Discord That Helps You Gain An Almost Unfair Advantage By Providing Regular Feedback, A Lively Community of Students and Career Guidance.
For only $49.00 Per Month, You Get:
A complimentary 30-minute strategy session call when you join... A professional environment artist will hop on a call and help you plan your project, evaluate where you're at and guide you on your game art journey.
​
You get access to weekly LIVE feedback calls to review your work and ensure you are doing the assignments correctly while avoiding all rookie mistakes new artists always make without even realizing it.
Don't Do it Alone! Studies show that students who take online courses with a community of peers are far more likely to complete the course successfully...Get access to our fun, supportive community of students and professionals.
Experience Your Transformation from a Junior 3D Artist into a Serious, "I Mean Business" 3D Environment Art Professional
JOIN OUR PRIVATE ACADEMY ON DISCORD!